Phänomen Manga: Comic-Kultur in Japan, Berlin: edition q 1995
[Spanish trans. El Fenomeno Manga, Barcelona: Ediciones Martinez Roca 1996].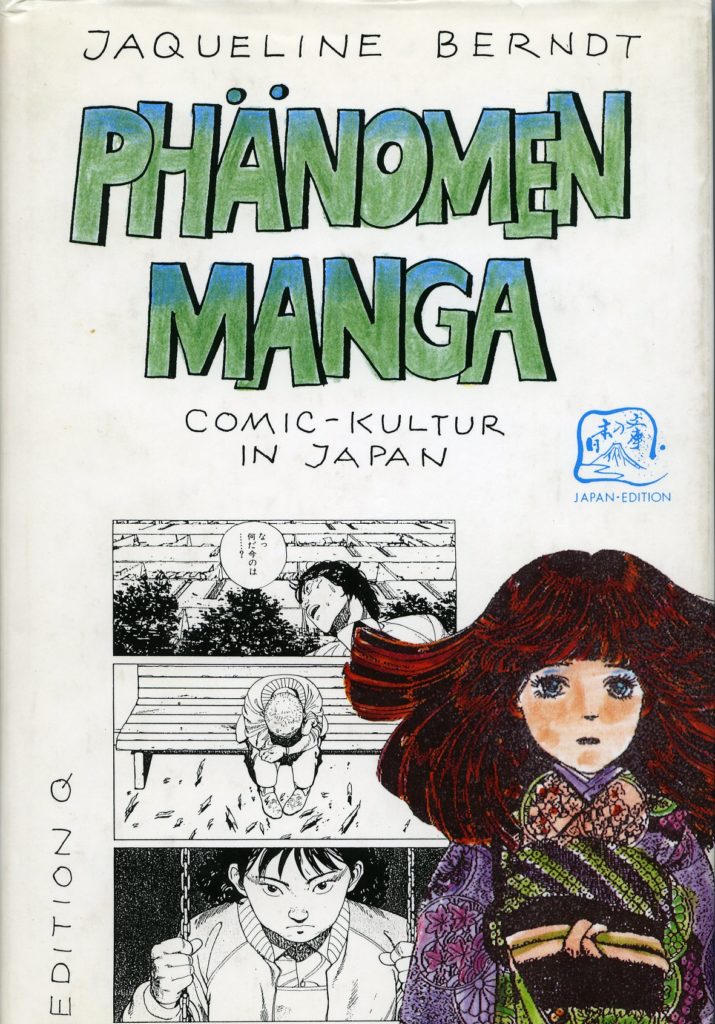 Manga no kuni nippon: Nihon no taishū bunka, shikaku bunka no kanōsei [Japan, the country of manga: On popular culture, visual culture and comics in Japan], transl. by Satō Kazuo and Mizuno Kazuhiko, Tokyo: Kadensha, 1994/2007.